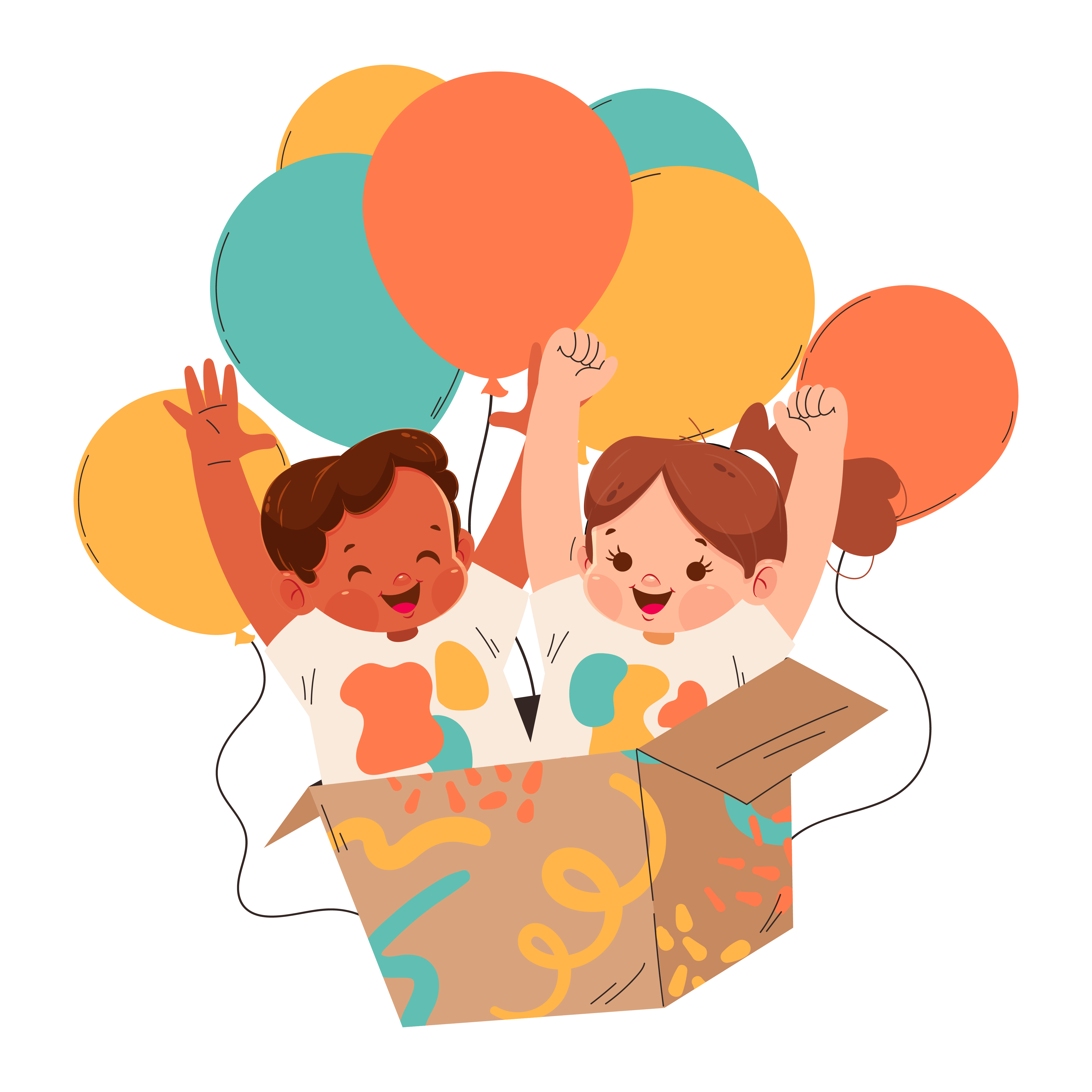 gives children a chance to practice what they are learning
We believe that the ability to learn is enhanced when a child is involved in play. With that in mind, we have put together a set of over 150+ live activities that cover all skills necessary during the foundational development stages of early childhood.
These activities can broadly be divided into Fun, Fitness and Cultural Awareness.
"All work and no play, makes jack a dull boy!"
That is what we had in mind while putting together this group of activities. We promote learning with fun, and to ensure this, we have handpicked some activities that focus on fun and have learning as a byproduct. This is in fact supplemented by science as it is known that sensory engagement is related to higher attention to detail. It's a win-win!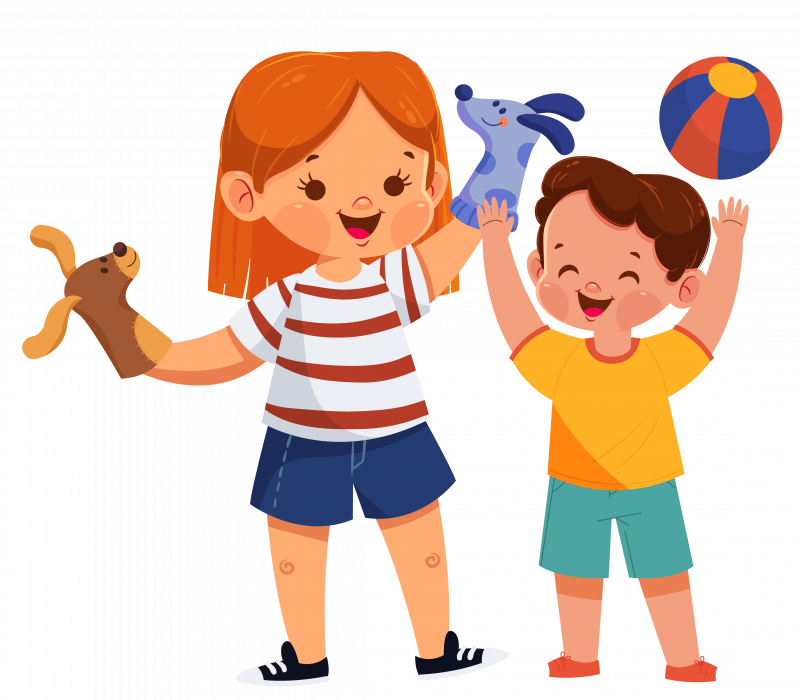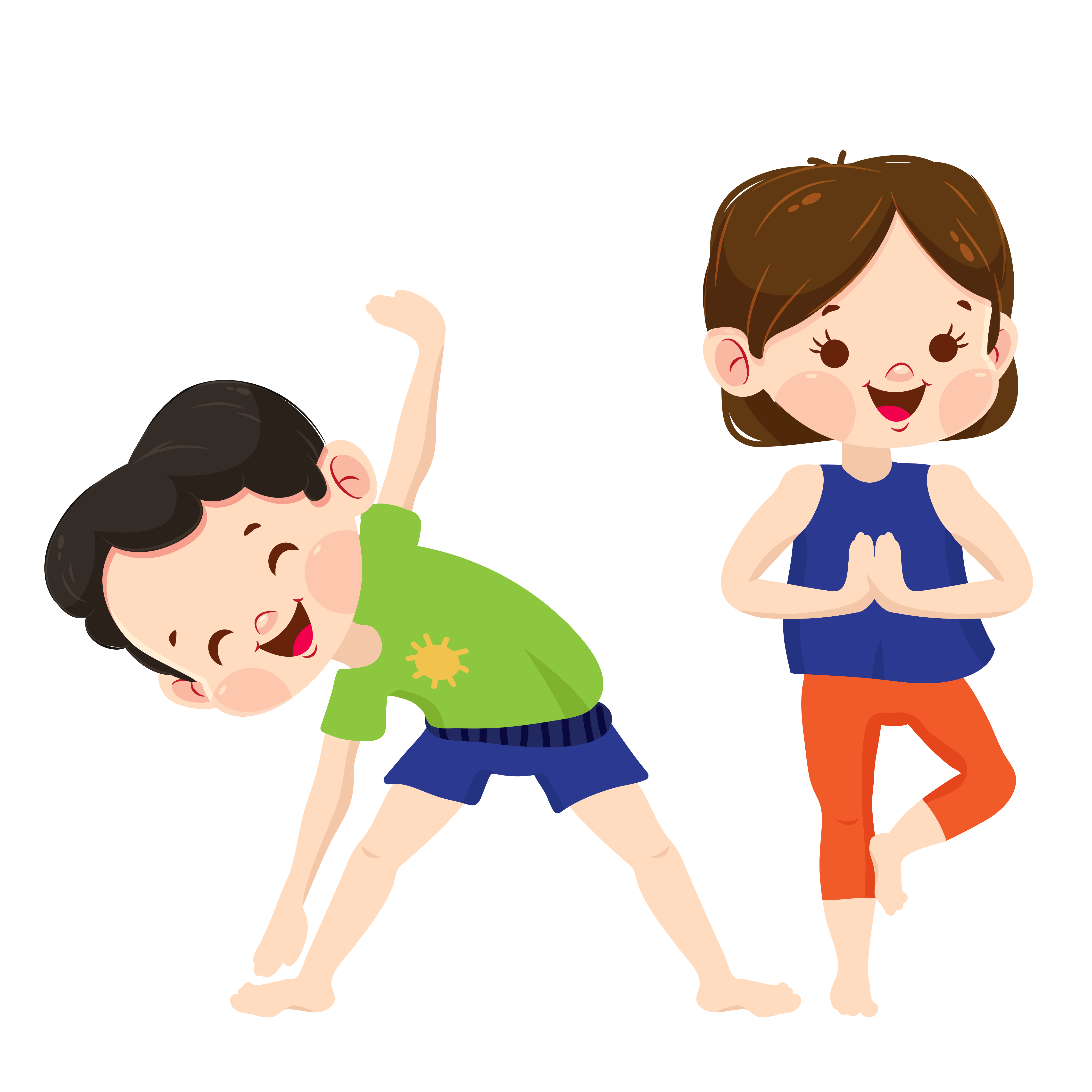 Health is wealth. And that is the idea around which we have curated the next set of activities. We want to encourage amongst our toddlers, the idea of fitness as something they can enjoy, instead of something that is forced upon them. 
For this, we have put together fitness activities that focus on crucial aspects of physical development and all round well being of the little ones!
India is known for its culture and heritage across the world. We have crafted some activities to make our little ones aware of the beauty and diversity of the cultural fabric of India.
Ranging from awareness about cultures of different states, knowledge about the food, clothing, folk dances, fables and presentations about freedom fighters – we do it all to instill a sense of brotherhood and pride about our country's past!